Why we don't follow interior design trends
At Ruxana's Home Interiors LLC, we don't follow trends. We enjoy creating warm, inviting homes that welcome family & friends….spaces that are stylish and comfortable; classic yet livable. We design spaces that embody our philosophy of MODERN LIVING, TIMELESS DESIGN.
I don't follow trends. I attend trade shows, read shelter magazines and stay aware of trends but I don't follow them and I counsel clients to avoid them. Trends are cookie-cutter, it's a "look" that's repeated over…and over…and over… and they become dated.
Trends are popular because they're easy. It can be difficult to find your design 'voice' when you can't articulate it. Trends are in all the catalogs and on store shelves so it's easy to believe those are the only options available.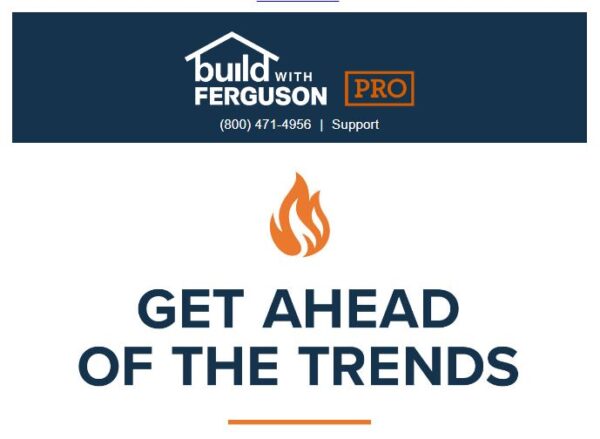 We believe that good design is about creating spaces that are a reflection of our clients' style, lifestyle, and season of life. We create spaces that reflect where they're going and that help get them there! Our designs support our clients' dreams and nourish their soul. ​​​​​​​​
That simply isn't for sale at Crate/Barn/Hardware….even via their free design services. We achieve this through a deep discovery process and by asking our clients to lean in and trust us. ​​We believe that homes should reflect who we are, what we love, and how we want to feel. It should be a space that uplifts and supports you.​​​​​​​​
If your home isn't rising up to serve you, maybe it's time that it should?
Have a well-designed day,